KA4RRU/B Ten Meter Beacon

---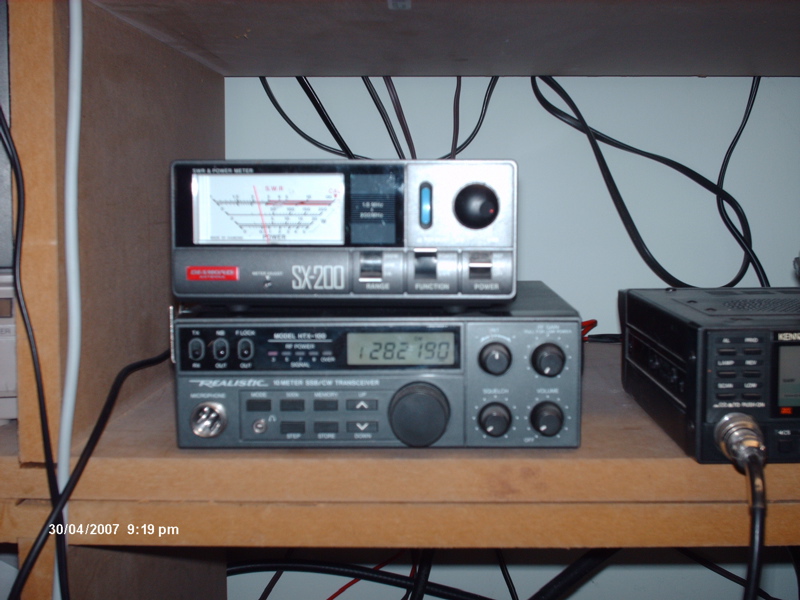 ---
Freq: KA4RRU/B on 28.219
Rig: Radio Shack HTX-100
Power: 2 watts output - 1 watt measured at the antenna
Antenna: Sitystar Vertical (Old German made 27mhz Vertical) about 5 feet off the ground
QTH: Catlett VA
Grid: FM19
---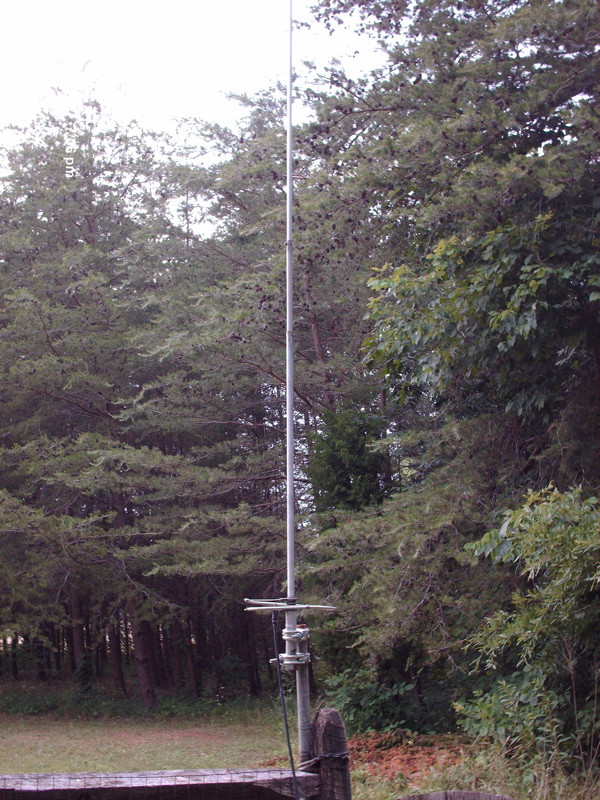 ---
The KA4RRU/B Has been put back on after redoing the Shack/Basement starting on 5/29/07 0200z
---
KA4RRU/B has been heard by the following stations:
KC9GNK EN53 in WI 6/10/06 21:50 Z First reported hearing of ka4rru/b
WA4NVM EM55 in TN 6/16/06
VE3FGU FN04 in ONT 6/17/06
Was off the air for almost 1 year as shack was being refinished
WJ5O EM71 in AL 5/30/07 668 Miles (has heard ka4rru/b many times now)
K0XP FN31 in CT 6/3/07
N9WAY EN53 in WI 6/7/07
VE1CZ in NS 6/10/07 15:49 Z
KL7FDQ EN53 in Spokane WA 6/28/07 20:10 Z 2078 Miles !!!
WY5I in FL 6/30/07 20:09 Z
KC9GNK EN53 in Madison WI 6/14/07 2:10 Z (has heard ka4rru/b other times also)
KB1MGI FN42 in MA 7/17/07 17:46 Z
KG4GVV EM93 in SC 7/23/07 20:45 Z
VA3NN EN93fo in Clinton ONT 7/28/07 23:29 Z
---
Web Page Updated 07/28/2007